On sober reflection, you can drink the wine for five reasons:
first to celebrate, then to quench the thirst,
then to avoid having thirst after,
then, to honor the good wine and, finally, for every reason.


Friedrich Rückert (1788 – 1866)
Welcome to our website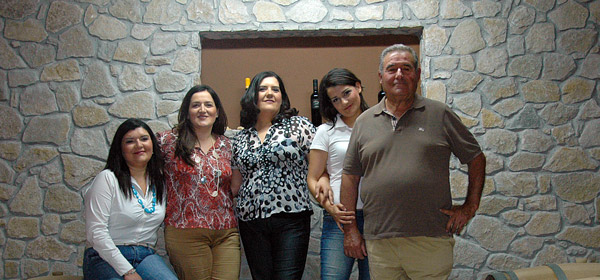 Wine: a family vocation and tradition that have been renewed from generation to generation. Since 1967 we have been producing wines, with passion and dedication, making use of the resources of a highly suited land.
The Winery
A divine place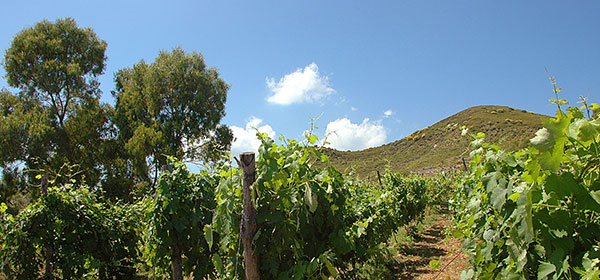 Wines are a treasure of our land, which is located in the heart of Mediterranean sea. It is a patrimony of culture and tradition, and the result of a perfect match of sun, land, sea, and experiences preserved and transmitted over time.
Our vineyards
We produce quality wines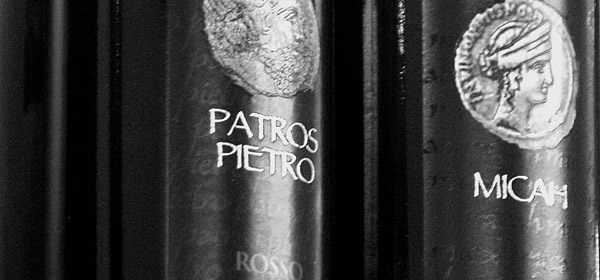 Our goal is to rediscover and protect typical grapes of the region by actively participating into the valorization of indigenous grapes/grape varieties.
Our wines